7000+
volunteers
engagments
100000+
students
enrolled
200+
educational
institutions
About us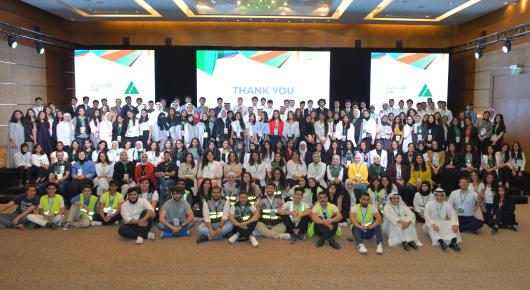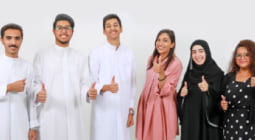 About us
We are an NGO a Nonprofit organization that inspire and prepare young people to succeed in a global economy. We deliver business programs on Entrepreneurship, Work Readiness and Financial literacy. We trained over 100 000 students through 7000+ volunteers to date.
read more
Latest news
INJAZ Kuwait conducted its Annual General Meeting on January 9th 2022, at Zain Kuwait, announcing INJAZ Kuwait new Chairman Mr. Bader Nasser Al-Kharafi, Chief Executive Officer of Zain Group and Vice Chairman Mr. Adel Yousef AlShamali General Manager, IKEA -SYH Co. ( Al Homaizi Group ), in addition to the new board member Dr. Adel… View Article
We are announcing a new collaboration with Dawrat.com that supports the digital transformation for our programs and training workshops that develops the youth skills in entrepreneurship, financial literacy and work readiness.
Programs
Programs
Our programs help prepare young people for the real world by showing them how to generate wealth and effectively manage it, how to create jobs which make their communities more robust, and how to apply entrepreneurial thinking to the workplace.
view all programs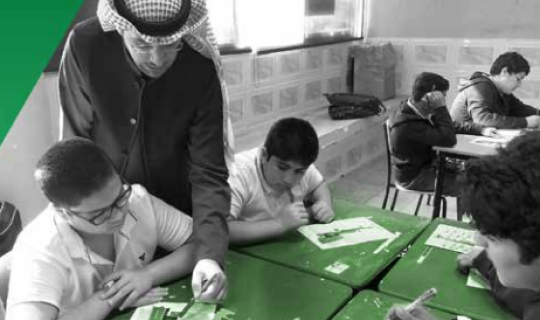 Download
our apps
Download
our apps
Were you a part of JA, Junior Achievement, Young Enterprise, INJAZ, or any of the dozens of ways that JA is translated around the world? Join us today! JA has 100 million alumni around the world. We've designed and created products and services, and we're serving as a global force for good.